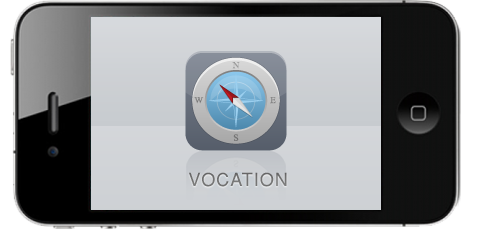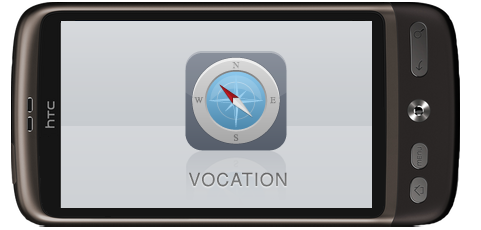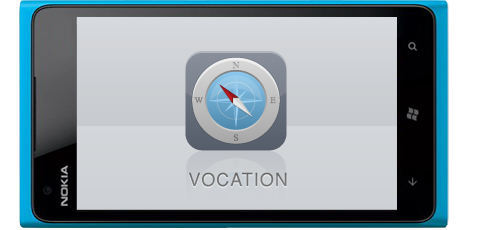 Helps you
find your real vocation
through a series of tests.
What is it?
Vocation is a fantastic application that helps you find your vocational skills through a series of tests. After performing these tests, you will discover your true vocation and the right course for you in an extremely easy and intuitive way!

If you're attending high school and you are unsure about your professional future, this application is made up for you! It can also be used by the general public with interest in this area.
Vocation is available in two versions [16+] and [13-16], the first one is targeted to high school students and the other one is intended for intermediate level students.

This application can change your life!
Users Testimonials
Very good!
Smart and usefull
Excellent
A good surprise. something that was missing in the App Store
Review
As a psychologist of profession, I must confess that this app was a good surprise, because of the complexity of the tests and the respective final result.
Certified quiz provider
Vocation was developed with the colaboration of
SHL Group
, a global leader in talent management.
All the tests use SHL and Innovation Point kow how and are designed to ensure the maximum acuracy possible.
Warning: Innovation Point S.A reminds that this information may only be considered for orientation purposes. In order to improve your self knowledge and awareness regarding education/job opportunities and in order to get support on the decision making, we suggest that you discuss this information with a specialized occupational psychologist.